About Us
Willing to know about us?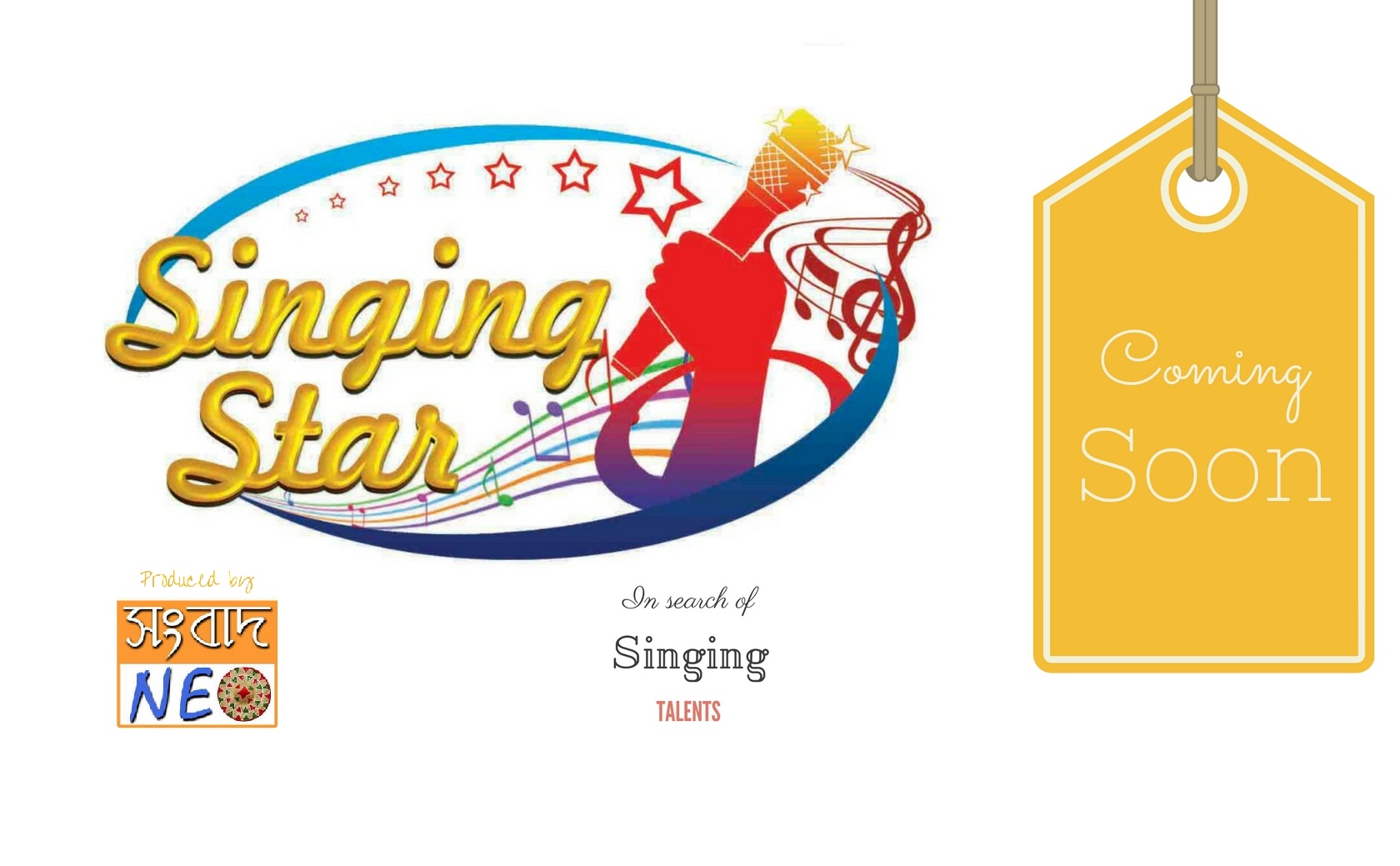 SINGING STAR is a TV singing reality show produced by Sangbad NE. Over the last few years, we saw the emergence of lots of reality shows in local channels. Sangbad NE aims to revolutionize and democratize the reach of a reality show whose endeavour is to reach out to the people; find, incubate and promote singers thereby giving them a platform so that the world can hear their melody and rejoice the beauty of music.
Despite of numerous challenges, Sangbad NE along with its associated partners like Sanchayita, Artnamus Films, Aaradhana Group and Xtreme Designs is determined to put up a great show where every singing talents will get the opportunity to showcase their melody. From online auditions to online real-time broadcast, Singing Star is an ambitious project which will be using the perfect collaboration of creativity and technology to extend its reach among the masses.
So, STAY TUNED and be a part of this great musical voyage undertaken by Sangbad NE.